Welcome
Emerald Beauty Clinic is a multi-award winning 5-star Beauty Studio, 2008-2022.
What we do for you
At Emerald Beauty Clinic, all our professional skin care facials include a free customised skin analysis, including face mapping and prescribed course of action to improve any skin. We will do a skin care programme tailored to suit your needs, budget, and lifestyle. All our facials include a face, neck, and shoulder massage to De-Stress and pamper every client. Complementary eyebrow shape included in every facial.
Every client will always receive an up to date home care plan with samples to try, and a prescribed course of action to suit their skin on analysis. We specialise in skin care and aim to educate you on your skin, and how best to care for it, while also offering you all the other beauty treatments you require.
Exclusive Loyalty System
At Emerald Beauty Clinic, we reward our clients' loyalty in many ways:
Free skin analysis and home care plan with every visit.
Free samples to try.
Every client receives after their first visit a personalised loyalty card with their name and client number with discounted offers for life. An individual product stamp card, receive a stamp with every product you purchase, once you fill your card, you will receive a half price Advanced Deep Cleanse Facial.
Refer a friend to the clinic and get three bonus stamps on your card, and a FREE Dermalogica Gift valued at €48.
Awards Won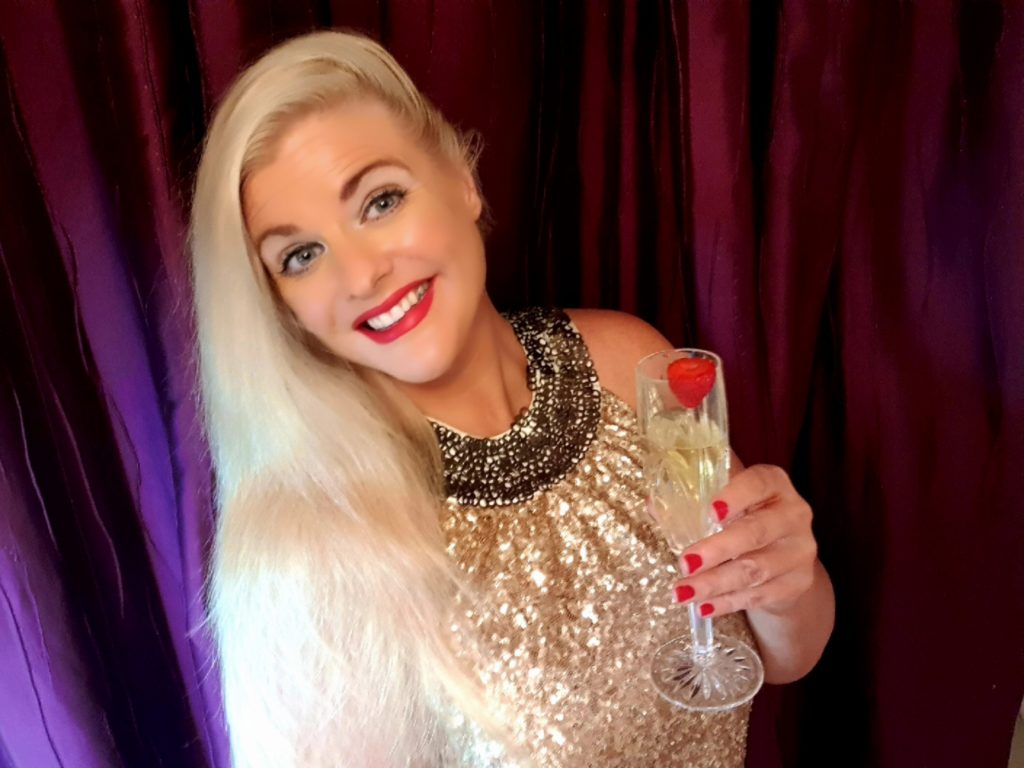 Emer O'Callaghan wins Gold Standard Dermalogica Centre of Excellence 2020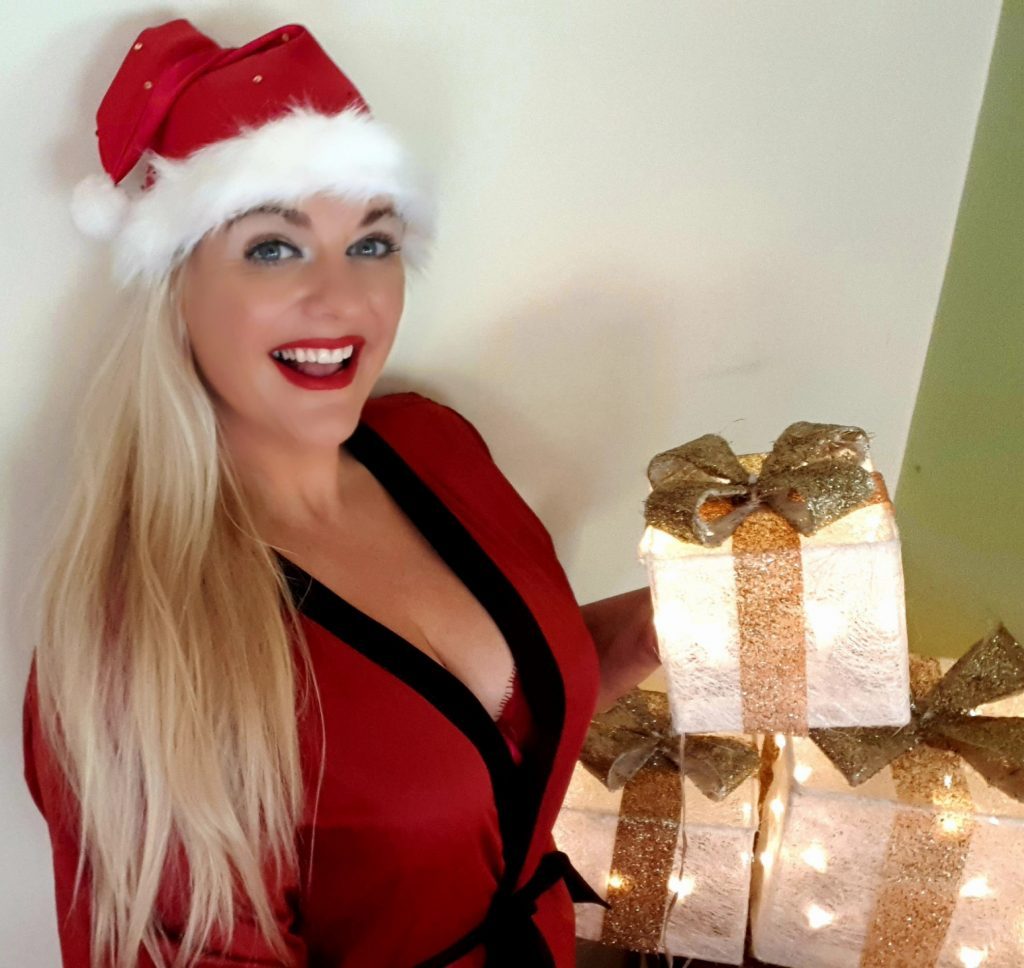 Emer has her own weekly Beauty Page with the Echo since 2008.
She also writes for the beauty page yearly for the Examiners Holly Bough distributed nationwide and sent all over the globe.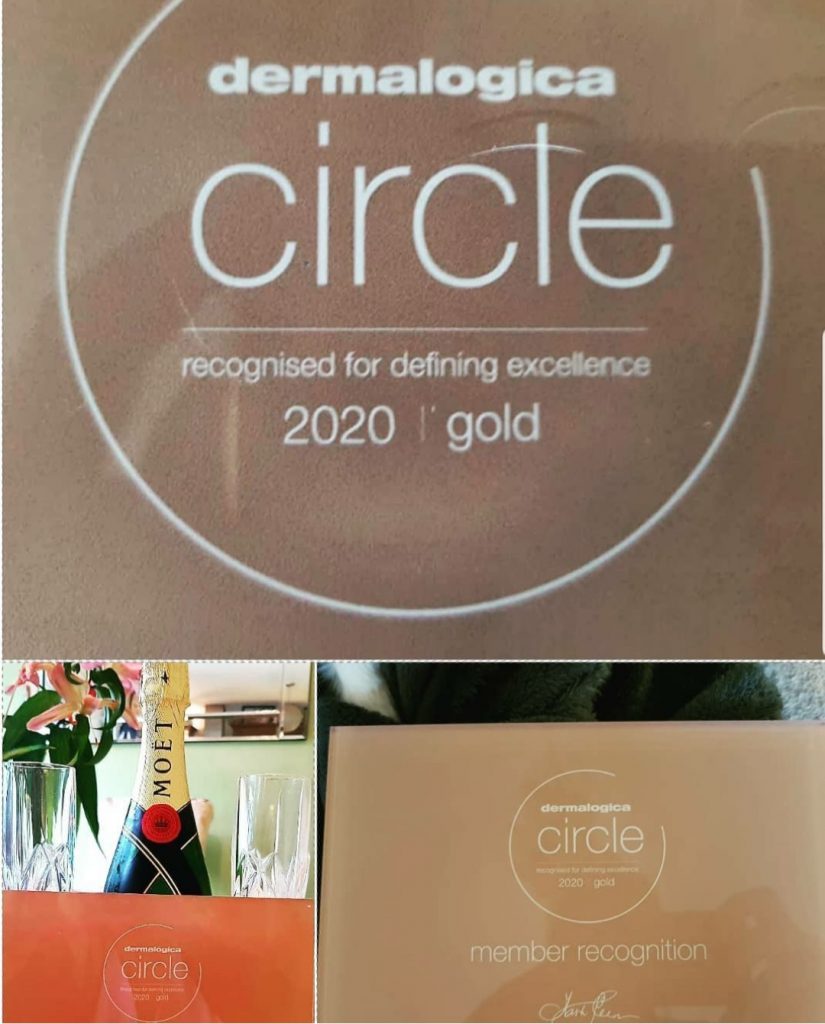 Emer has been recognised by Dermalogica for Defining Excellence 2020
Irish Beauty Therapist of the Year
2011-2015 – Dermalogica's Leading Skincare Clinic
Emer O'Callaghan is ten years qualified in Dermalogica Skincare Treatments and Products knowledge, and is now one of the number one Dermalogica Skin Care Specialist, trained to prescribe all Dermalogica Products.
2008-2015 – Awarded Munster Number one skin care clinic